Member Center

Product Category

Home > <!-daohang->
Ohyeah agency description:

Ohyeah products have 1000+ styles, 1 million pieces of regular stock, the global scope is based on the city, and we are looking for the exclusive agent in the region, specifically:
1.
Ohyeah brand introduction:
ohyeah company was established in March 2009 with own brand "ohyeah".The meaning of the brand is:
1
>.
This is the most widely used spoken language in the world, representing admiration, positivity, and approval! Display openness, energy and enthusiasm!
2
>.
The letter "Y" is designed as a rose, implying that the product is like a beautiful rose, sexy, romantic, deeply affectionate, and full of love...
2.
Ohyeah brand concept:
sunny and sexy, fun life
1
>.
"Sexy" is bold and hot, warm and romantic, humorous and charming, interesting and emotional, and is the experience of life
2
>.
"Sexy" regardless of gender, tall or short, fat or thin, rich or poor, race or skin color, is the right of everyone
3
>.
"Sexy" comes from life, integrates into life, and runs through life
3.
Ohyeah brand mission:
make life more fun!
4.
Ohyeah's main products:
Lingerie, bodystocking, corset, men's and women's underwear, garter belt panty, adult BDSM products etc..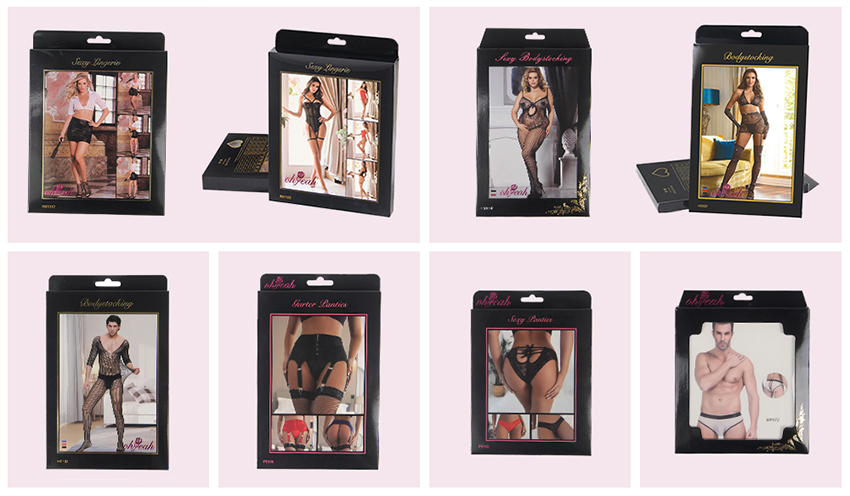 5.
Advantages of becoming an ohyeah brand agent:
1
>.
Higher profit: global unified retail prices, strict control of low-price competition among agents, guaranteed profit
2
>.
Lower risk: good payment terms, advanced shipments for agents with high credit ratings in specific countries, less investment and lower risk
3
>.
Boosting sales: 1000+ styles, completed sizes, rich copyright pictures and high-end color box packaging are better for sales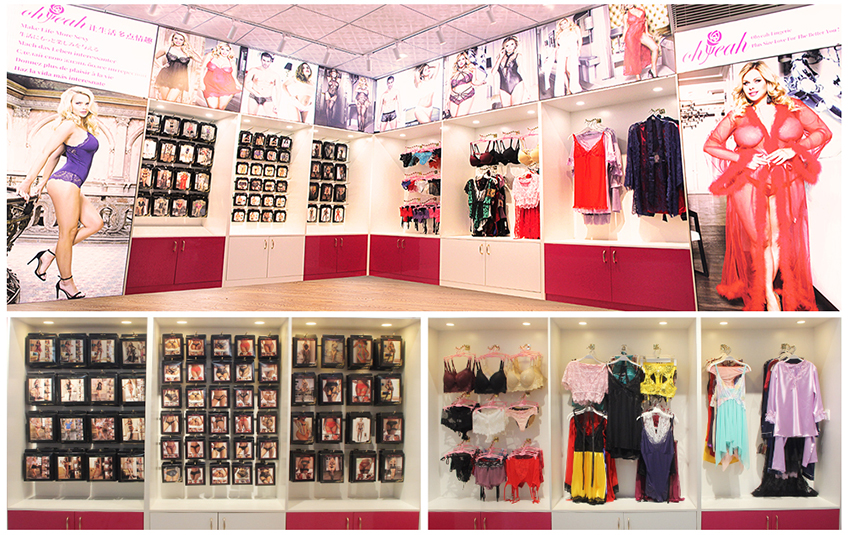 6.
Conditions for becoming an ohyeah brand agent:
1
>.
More than 3 years experience in operating sexy underwear products or adult products industry
2
>.
Powerful sales channels, there are many chain stores in the agency area, there are mature online stores in operation, and there are ready-made distributors
3
>.
The existing turnover or performance is good enough, and it can predict the reasonable sales volume of ohyeah products, and can make promises and guarantees for this.
7.
Steps to become an ohyeah brand agent:
1
>.
Get to know each other, delineate the appropriate market area, and initially determine the agency qualifications and agency intentions
2
>.
Properly purchase samples, understand products, run-in services, and establish cooperative relationships
3
>.
Negotiate the agency area, business volume, payment method, price rebate and other details, and sign the "ohyeah agency contract" to officially start the cooperation